Hansel and Gretel – The Rose Theatre Kingston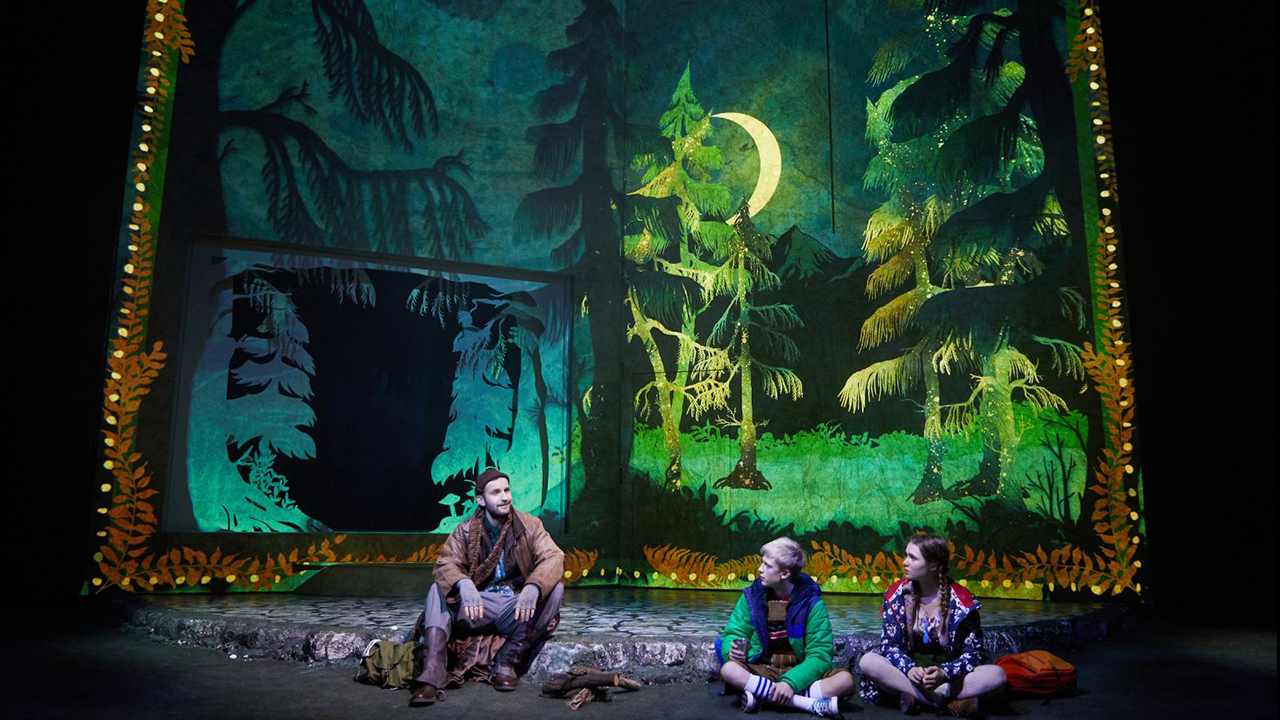 When young Hansel and Gretel are offered a trip to the city, little do they know of what awaits them in the forest and how the sweet old lady at the gingerbread house might control their fate… Battling magical beasts, enlisting a crew of fairy tale bandits and learning the secrets of their past, Hansel and Gretel must race to save their town from the Witch's Curse. And all in time for Christmas!
Brimming with humour and terrific songs, this spectacular new version of the Brothers Grimm's fairy tale is brought to life by a talented cast of professional actors alongside members of the Rose Youth Theatre.